Every year, organizers of the Black Sea Security Program, Shared Challenges, Sustainable Program collect contributions from distinguished key note speakers in the program, on relevant themes addressed during the program. Studies and papers are then published in bilingual editions at various publishing houses acknowledged for their contributions to the development of security and intelligence studies. This way, an active dissemination of Program main findings and results is insured.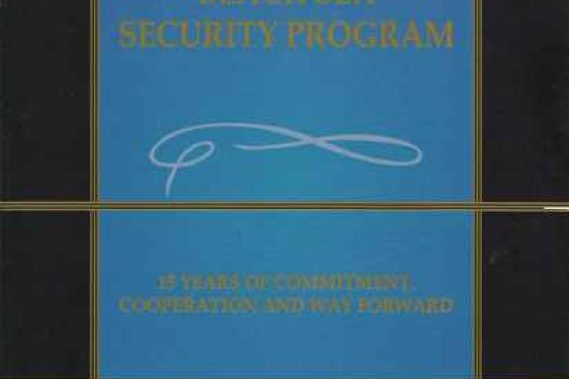 Black Sea Security Program
History has hown that we cannot speak about the security in the Black Sea Region in simple terms. If we were to look through the lens of geopolitical regional faults, then we would notice how its position at equal distance between the Balkans and the Caucasus enables it to translate this cultural risk into an opportunity by contributing to the balance necessary for Euro-Asian interaction.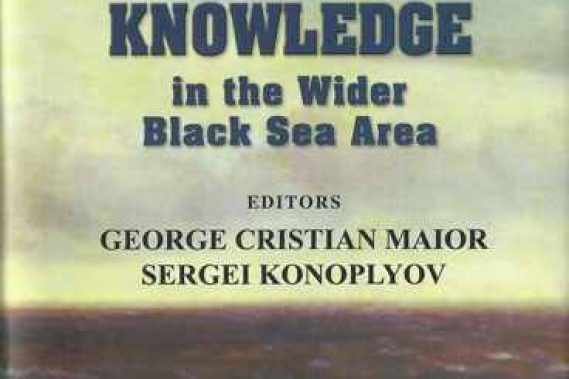 Strategic Knowledge in the Wider Black Sea Area
Given the fact that in the last decades, the radical transformation of the nature of international conflicts has given rise in the Black Sea Region to an unprecedented series of strategic surprises, academic thinking and action has to be added to to traditional styles of diplomacy, to help overcoming prejudices through dialogue and education. In this particular context, the 15 years of existence of the Black Sea Security Program, in which Romania actively got involved as a host, has provided the right framework to address threats and look with hope towards a sustainable common future.